Provide a lunch experience your office will rave about.
HEALTHY MEALS. HAPPY EMPLOYEES.
Not your average lunch provider. It is my personal mission to provide a service, product and experience that is memorable. With over eight years experience as a professional chef, I aim to create fresh vibrant food that will make you feel the satisfaction of home cooking with every bite. I bring that same energy and passion to my work with all my corporate clients. I strive to deliver healthy, colorful breakfast and lunch spreads to the work place, daily. Each week, clients receive a new menu with a list of ingredients and commonly recognized allergies. The menus are diverse, creative and fun! Because lunch should never just be lunch, but rather a foodie experience.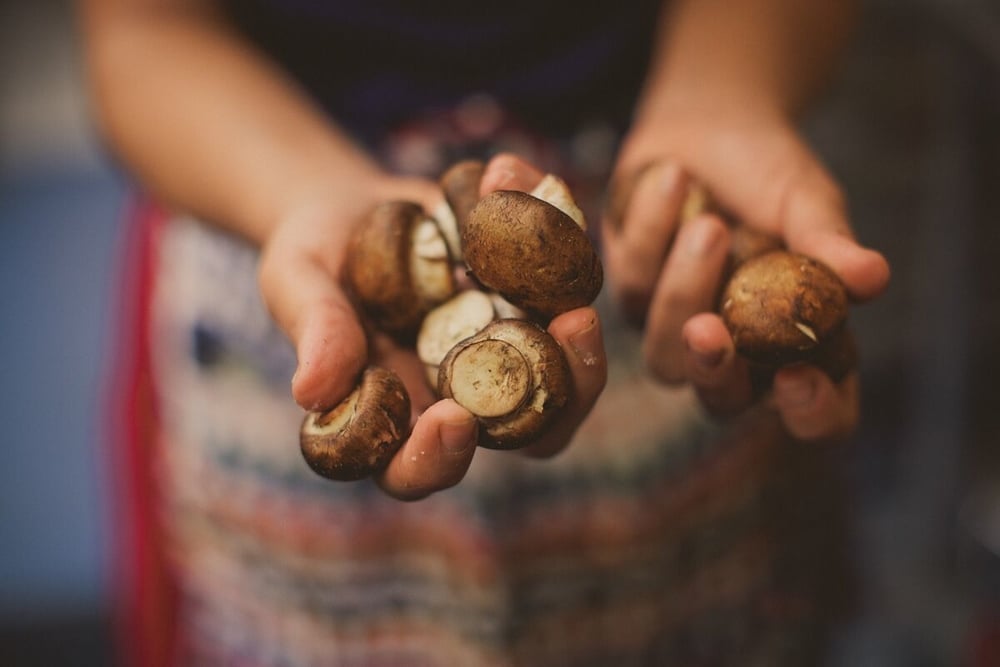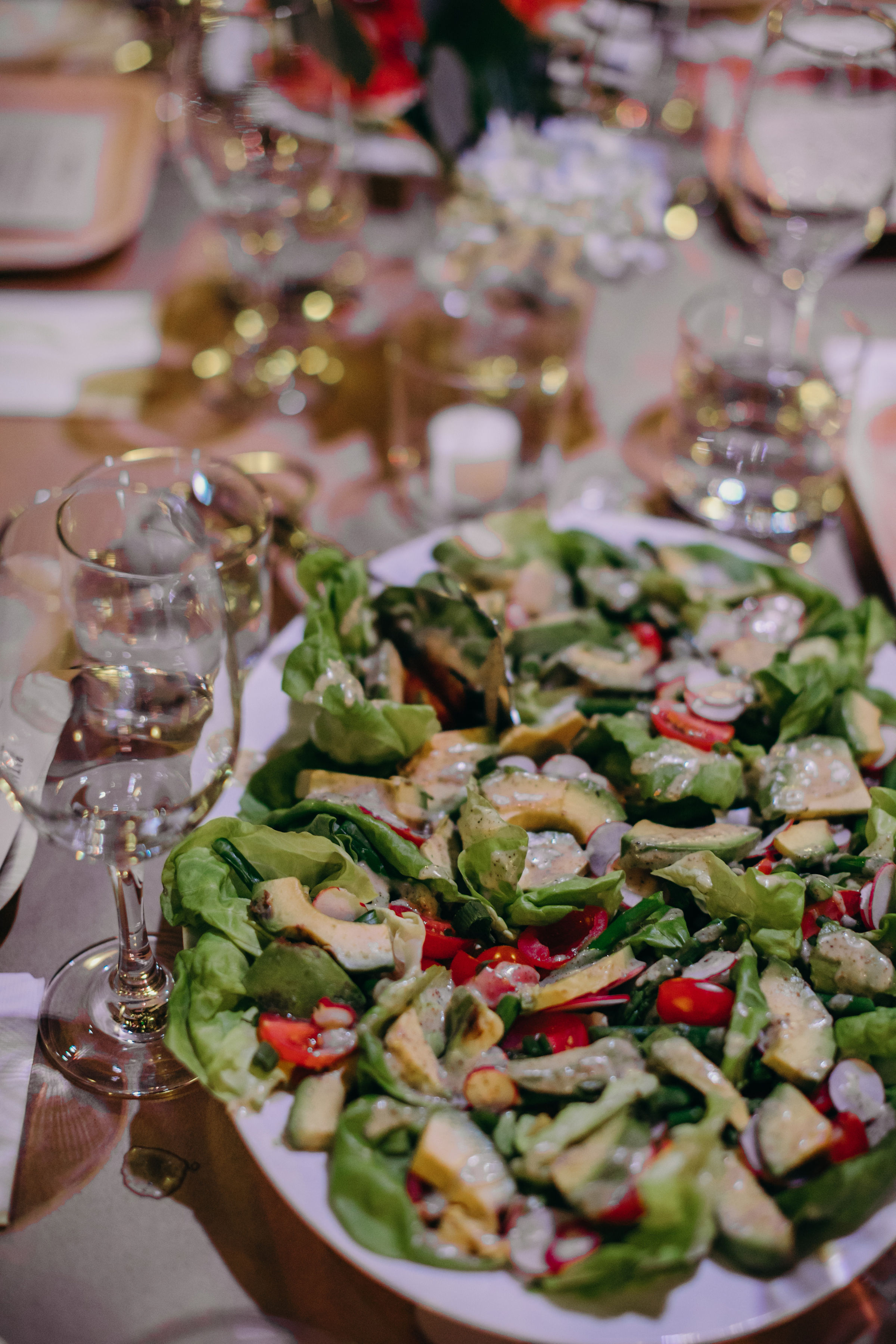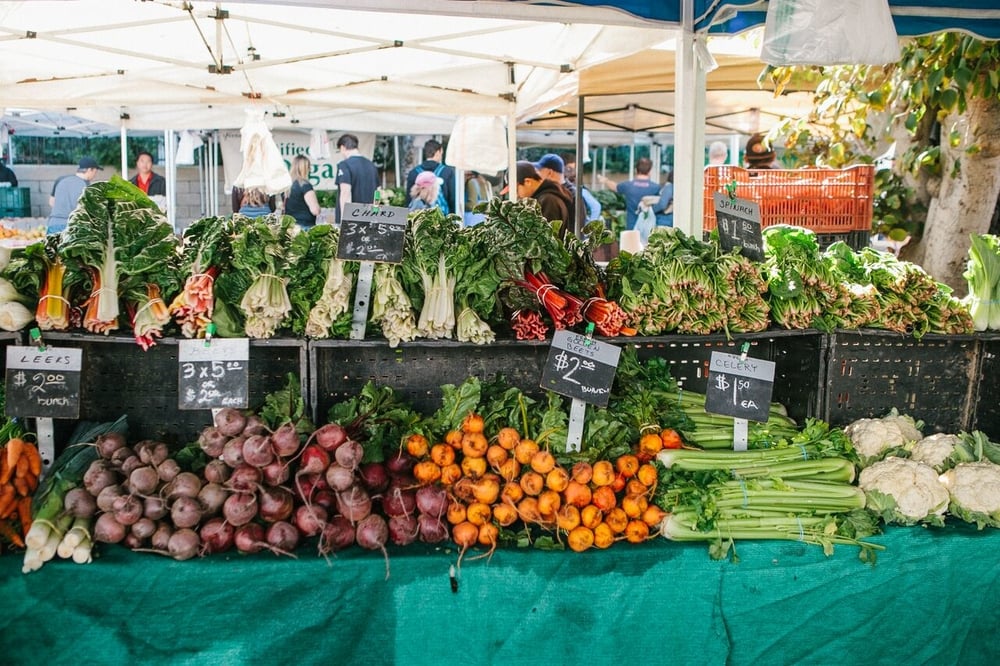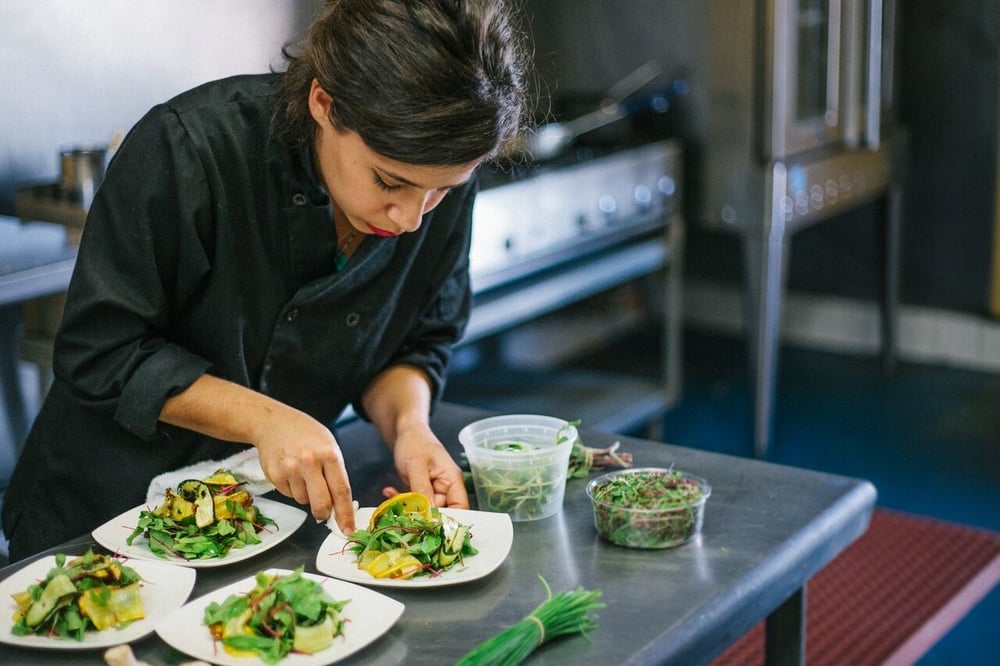 MENU WEEK: 9/23/19 - 9/26/19